Duggan Veterinary is a veterinary pharmaceutical and instrumentation company. Based in Tipperary and the UK, supplying animal health products only to the veterinary industry since the early 1980s.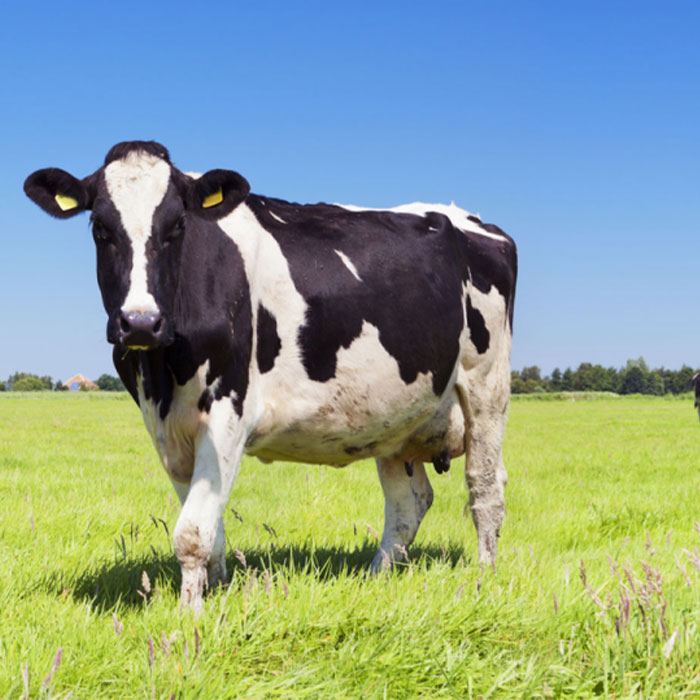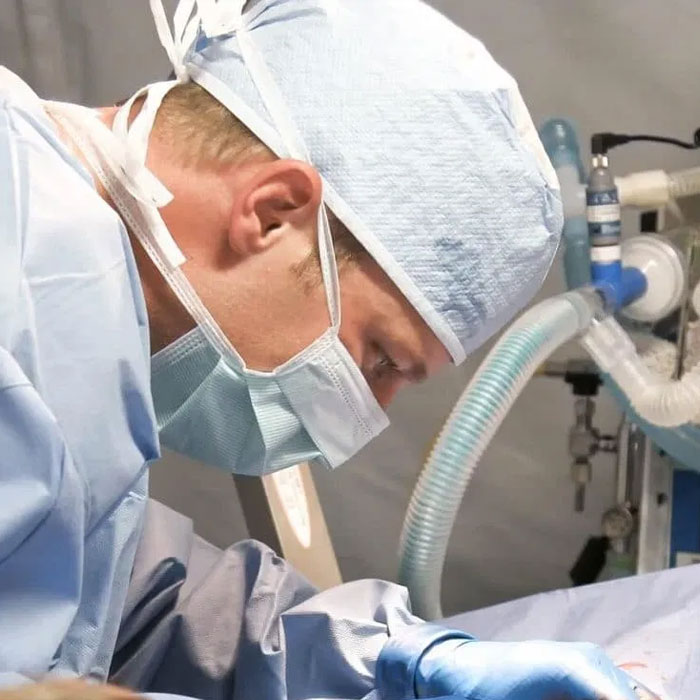 Duggan Veterinary CPD Courses (Onsite and Online)
Based on your feedback from our recent survey, we're pleased to offer the first-class CPD delivered by a team of specialists from early 2021. Courses will be hosted at our brand new education and advanced practical training facility in central Thurles, which offers comfortable lecture facilities and a wetlab on site.
For further information and booking, visit our Vetportal or email cpd@dugganvet.ie
Click on button to download PDF to your device.
Please note that all content on our Website and associated online media is meant as an information source for our veterinary customers and suitably qualified persons. We do not accept queries or requests for products from the general public. Please send any queries to
sales@dugganvet.ie