The Fatro Group is the pride of the Italian veterinary pharmaceutical sector, and remains the only independent, completely Italian-owned, international-scale company in the sector.
Animal Care
Since 1988 Animalcare had offered a wide range of animal health products from indentichip microchips and pharmaceuticals to pet welfare products and practice equipment.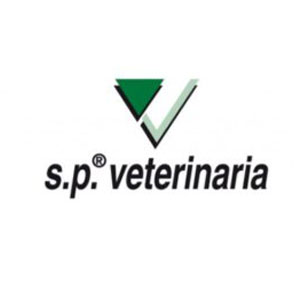 S.P. Veterinaria
Since S.P. Veterinaria is a Spanish company dedicated to the development, manufacture and sale of products for the veterinary industry.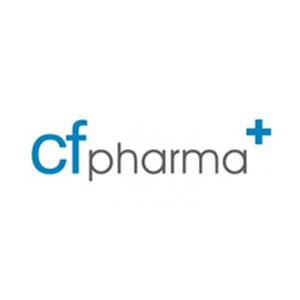 CF Pharma
Since CF Pharma is an ISO 13485 and HCCAP approved company based in Ireland that manufacture a range of novel specific Health Food Supplements, Medical Device Formulations and Advanced Topical Dermatological Solutions for both the Human and Animal Healthcare.