Duggan Veterinary Supplies have been connected to UCD Veterinary Hospital for numerous years, sponsoring different events, most notable the Final Year Ball and Pegasus Magazine.
We supply a variety of different kits for students doing Veterinary and Nursing that can be ordered by emailing sales@dugganvet.ie. With next day delivery with the registered courier.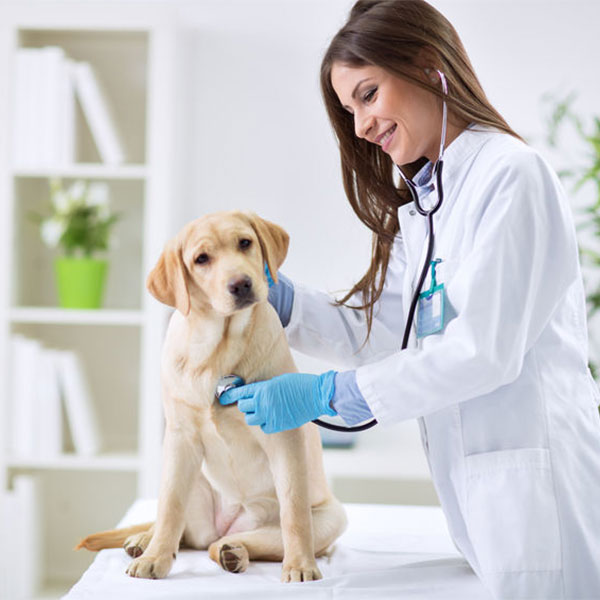 Suture Training Kit
1 x Mayo Scissors suture kit
1 x Artery Forceps
1 x Scalpel Handle and Blade
1 x Adson Brown Forceps
1 x Surgical Scissors
1 x Rat Tooth Forceps
1 x Foil pack of Suture & Needle
All in leather case for storage!!
Veterinary Nurses Kit
1 x Theatre Cap Cloth – Re – usable
1 x Pen Torch
1 x Mayo Scissors Curved
1 x White Lab Coat
1 x Rope Skip Lead
1 x FREE Lanyard – For College ID
2 x Set Surgical Scrubs – Purple Scrubs (UCD Nursing Students) – with logo ONLY when ordered by class rep
Veterinary Stethoscopes
Prestige Medical Veterinary Stethoscope – Latex Free – Longer than normal human stethoscopes for easier use when dealing with larger animals – FREE ID Tag – supplied to UCD Students
Littmanns Classic Stethoscope