Title: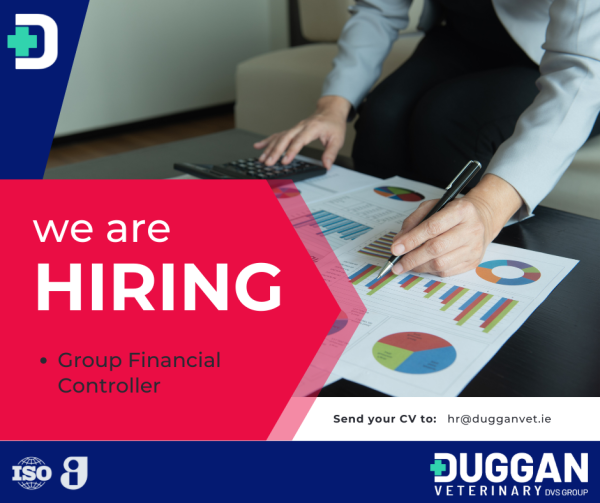 Group Financial Controller
Reporting To:
General Manager
Location:
Office / Hybrid
Role Summary:
As the Group Financial Controller, you will have direct supervision over all day-to-day accounting and financial activities within our organization. Reporting to the General Manager with a dotted line to the Managing Director, you will play a pivotal role in the development and execution of financial strategies across all divisions.
Key Functions & Activities
Coordinating and directing the preparation of budgets and forecasts for all divisions.
Preparing detailed monthly management accounts and annual accounts, providing comparative analysis.
Presenting monthly results, analysis, and commentary to the management team and Board of Directors.
Preparing an overall monthly summary report for the CEO.
Reviewing and ensuring tax compliance by managing monthly, bi-monthly, and yearly tax returns.
Preparing the year-end audit file and liaising with external auditors.
Conducting sales analysis reporting, including margin analysis on a monthly basis.
Reviewing accounting processes and procedures to maximize efficiency within the finance function.
Establishing and maintaining robust internal controls and introducing additional controls as required.
Person Specification:
Qualified Accountant (ACA, ACCA, CIMA, or equivalent).
Proven experience in a similar financial leadership role, preferably within a group structure.
Strong knowledge of accounting principles and financial reporting standards.
Experience in budgeting, forecasting, and variance analysis.
Familiarity with tax compliance and relevant legislation
Please forward your CV to hr@dugganvet.ie, with "Financial Controller" in the subject line.
Shortlisting may apply.